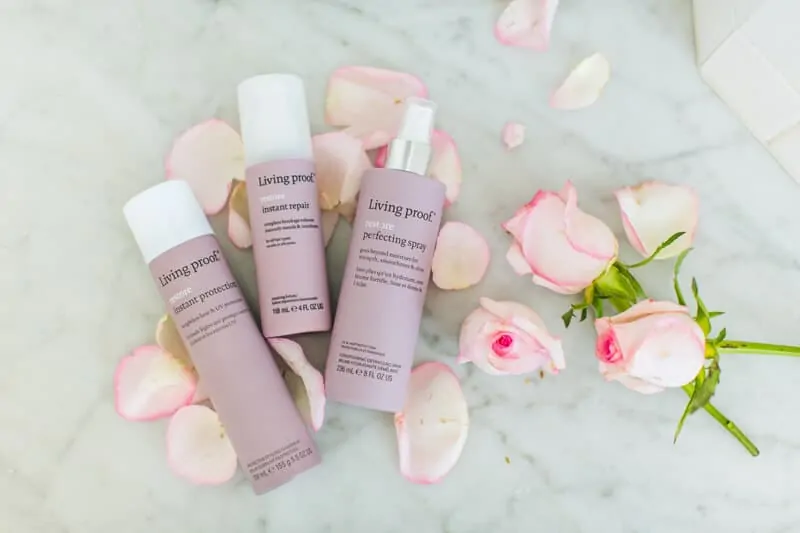 Spring is Here, Give your hair new life!
After this long, cold winter, most of us find that our hair gotten dry and damaged. Well, with warmer weather coming, you can no longer hide your mane under a winter hat. Flowers and trees are coming back to life, can you say the same for your strands? If not, we have the solution for parched strands: Living Proof's Restore line of products to get your hair back in shape and ready to show off for the upcoming Spring months! Here is a breakdown of our favorite products to use at home to get your hair feeling beautiful:
Restore Shampoo and Conditioner: The first line of defense for your hair, these will make your hair feel and look visibly healthier. The rich (but not too heavy) conditioner balances moisture for your locks, giving you softer hair that is shiney and manageable!
Restore Perfecting Spray: This lightweight leave in conditioner is a must for all hair types. It not only detangles, conditions and smoothes your hair, it also provides UV protection from the sun, and heat protection during blowdryingand heat styling! Also, this works great for kids with hard to brush hair, spray in after washing to detangle pain-free!
Restore Repair Leave-in: For those with damage from color or highlighting, this will be your new best friend. This leave-in conditioner repairs damage and reduces breakage on even the most compromised hair!
Restore Instant Protection: This lightweight finishing spray can be used on damp or dry hair. It provides heat and UV protection, so if you are curling or flat ironing your hair, spray this on to protect your hair, and give it a light hold and shine. A great way to top off your style and protect it from heat up to 450 degrees!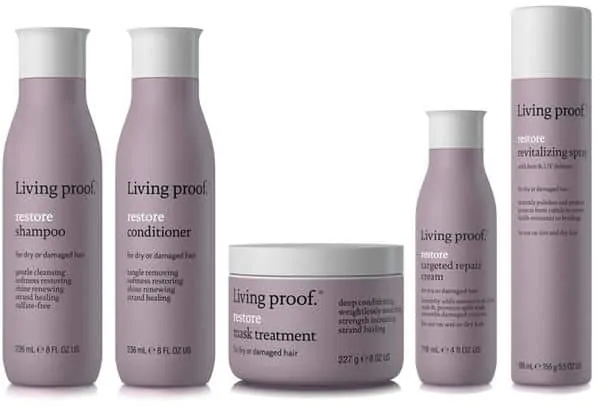 Restore Smooth Blowout Concentrate: Do your have thick, coarse, unruly hair? Do you always leave the salon with that great blowdry, and want to replicate it at home? This serum will be your secret wepon: it contains heat-activated ingredients that repairs hair by smoothing it's cuticle, which will reduce frizz and cut down your drying time. It is also a heat protecter, so you can dry your hair without worrying about the heat harming it! Get a salon-quality blowdry at home in no time!
Restore Mask Treatment: Use this mask at home once a week, and you will see a huge difference in your hair. Deeply conditioning and repairative, this mask will nourish each strand, leaving your hair visibly healthier, stronger and shinier after just one use!
Stop by the salon today to pick up any of these products to start Spring with your healthiest hair yet!