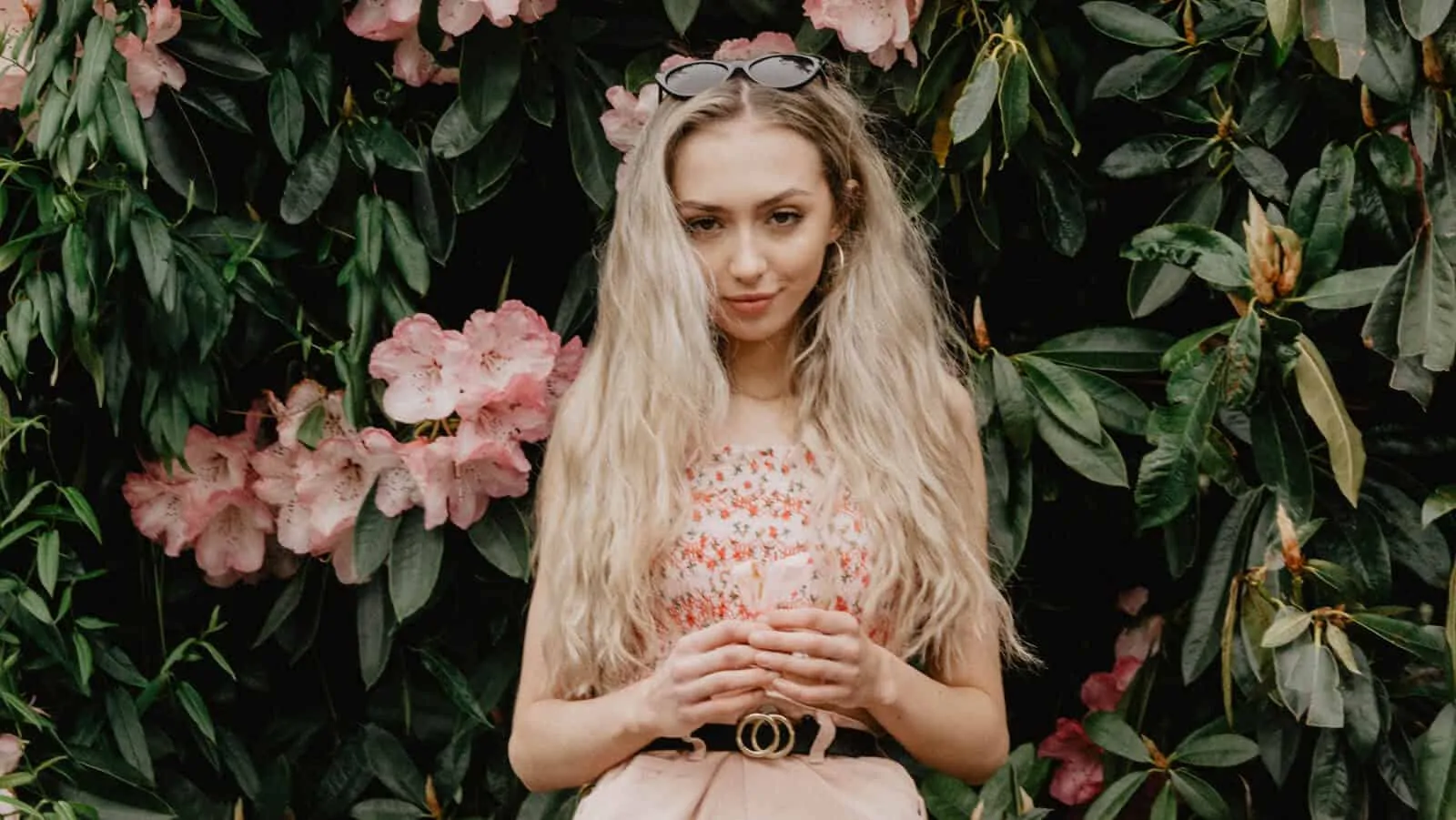 Balayage? Foils? Gloss?: What's Best for You?
When deciding on a color, especially if you are new to coloring your hair, the many choices may seem intimidating at first. You wonder, what color is best for me? Do I need permanent color or semi-permanent? What is balayage? Can I cover my gray hairs?
At Amaci Salon, our skilled stylists can answer all these questions, give suggestions, and you will work together to make a plan to meet your hair goals, while keeping your hair healthy and looking great!
They will take into account your skin and eye color to give you the most flattering tones. Some people look best with ashy colors, while on others, warm tones look best. They will find out your budget and schedule, and recommend which hair services best fit into it: can you commit to root touch-ups every 3-4 weeks to keep a platinum blonde all over color? Or do you like to come into the salon only once every few months? If so, a natural balayage color may be best for you, as they grow out without leaving a noticeable root line. Do you have gray hair that needs to be covered?
A combination of highlights and permanent color may be best for you to keep your gray at bay. Do you like to push the limits and get a creative color, or do you keep it more natural and professional? No matter your goals, schedule, budget, profession and style, you and your stylist will work together to make your hair dreams come true!
A consultation is the most important part of any hair service. If you are not sure at all what you would like to do, we encourage you to stop by Amaci Salon for a complimentary consultation. You can meet with a stylist, discuss with them about your hair, and book an appointment before you leave! You can also schedule a consultation with a stylist of your choice over the phone, or with our online booking system!
Don't forget to follow us on Instagram @amacisalon to check out some of our stylists work!