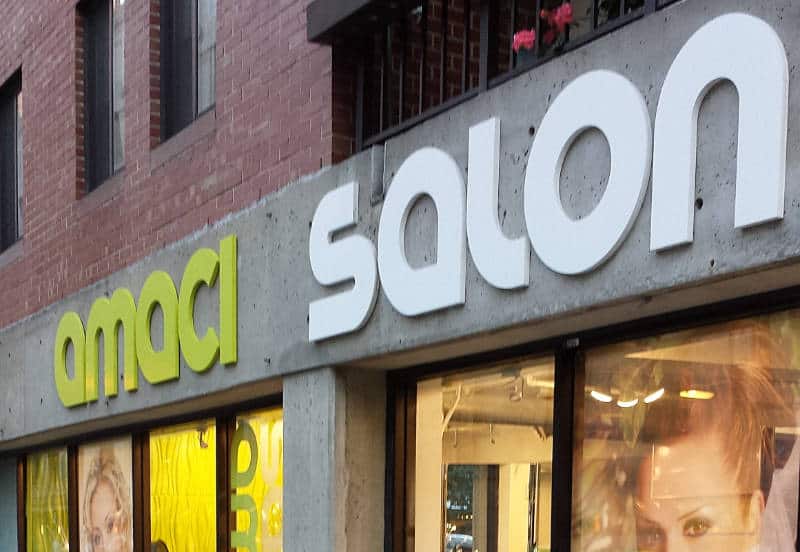 February 2017 Updates
2017 is in full swing, and we here at Amaci Salon are excited to let all of our loyal customers know about some new and fabulous things we have going on in the salon!
There is a new app available to book your appointments with our online booking system. As always, you can also call us at (617) 292-0202 or email us at [email protected] in order to book your appointments as well.
We are excited to announce that we will now be offering a package price for Brazilian Waxes. For the price of $300, you will receive 6 Brazilian Waxes, which is like saving $10 off each wax!
We are now offering the Brazilian Blowout Split End Repairing Treatment, a 10 minute add that can be added onto any service