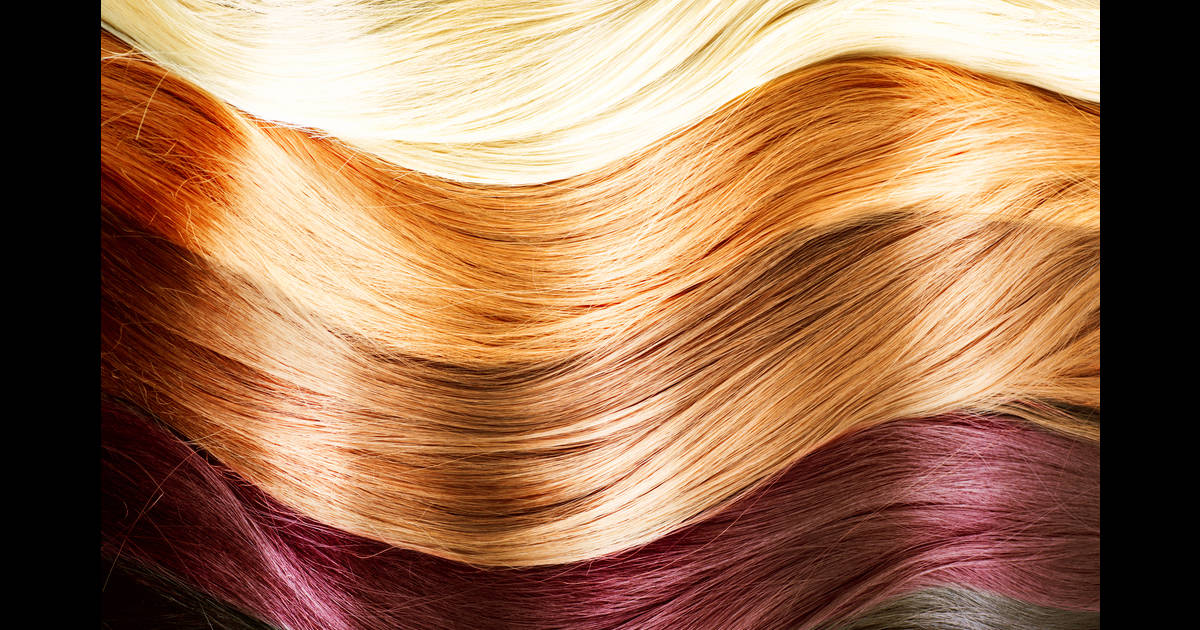 Affordable Hair Salon in Boston
When it comes to your look, your hair is one of the first things that stand out. In fact, how your hair looks can make or mar your entire look. This is why you should never settle for less when searching for the best Affordable Hair Salon in Boston with amazing hair salon services.
There is a problem you must have surely encountered when looking for the best deal in hair salon services. You can try to cut cost and end up with a bad hairstyle (spending even more for a hair redo) or you try to find a Boston hair salon that could deliver decent cuts, only to end up coughing out not too decent cash.
Your hairstyle is important. It compliments you and helps reinforce your personality. However, you shouldn't have to rob a bank to get one.
This is where the amazing Amaci Hair Salon comes in. If there is a hair salon in all of Boston that delicately balances premium hair services and an unbelievably affordable price, that place is Amaci Hair Salon.
Awarded The Best Of Boston by the prestigious Boston Magazine, Amaci Hair Salon has established itself as a premier Boston Hair Salon for those looking for premium hair services at affordable rates.
Nobody gives the kinds of deals Amaci Hair Salon gives. Because of their dedication to unparalleled customer service, every member of the team has one purpose only – giving every single client a bang for their buck.
Men and women from all over Boston who won't take no for an answer find their way here. It is impossible not to see the appeal. First, Amaci Hair Salon has been delivering exceptional haircut, hair color, and hair styling services that leave their clients wowed from the get go.
They are always ahead of the field with new innovative methods that gives them the skills to effectively deliver great services without wasting your time. Because of their insight into different hair types and your ideal outlook, they quickly get what you want and deliver it to you without hassle.
The staff comprises of highly trained professional hair experts. You would be surprised at the wonders they could do with your hair. Guess what – they also deliver based on the occasion!
Let me explain.
Do you want a casual cut or are you going to an executive dinner? Oh, maybe you are attending a wedding – your own wedding! Amaci Hair Salon would blow your mind with their special packages for bridal services. They are always eager to add more color to your special day.
No one stands out in Boston like those who get their hair done at Amaci Hair Salon. Hands down, this is the best investment you can ever get for yourself in any Boston salon. You are worth every dime you spend.
And that is exactly what it is – dimes! For the value you get Amaci Hair Salon, you might as well have got a VIP delivery. You see, immediately you step in here, that is exactly who you are.
A VIP!