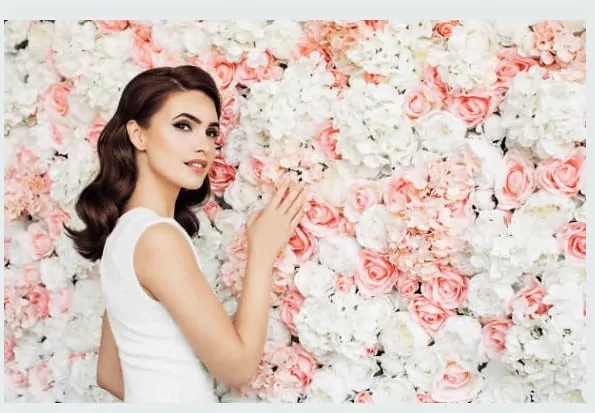 Spring 2019 Hair Trends
2019 is flying by, and before we know it, the snow will be gone, baseball season will be starting, and it will be time to get your hair ready for your new springtime look! Here are some ideas to consider to change up your look with the changing season.
Pastel Colors:
Hair colors inspired by blooming flowers are still going to be high-trend in 2019. If 2018 was the year of pastel silver-grey, 2019 will be the year of pink: pastel pink, peach, lilac ,and rose are going to be everywhere this year. Go all out with an all-over pastel look, or add some subtle streaks into your blonde balayage to try out this trend without the commitment of an all over look. Subtle pastel lilac is also a beautiful way to match the newly blooming flowers that we can't wait to see after this long, cold winter!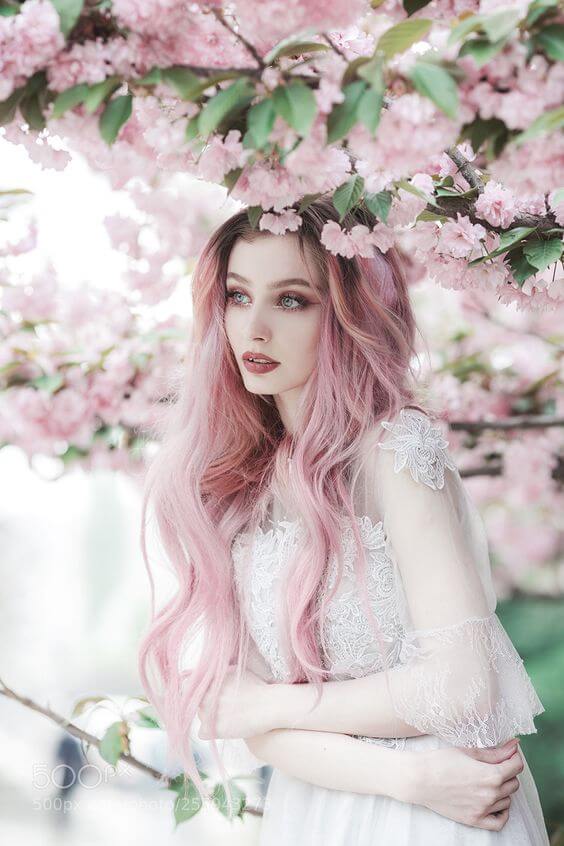 Copper Tones:
Red is back, but not in the traditional fire-engine or burgundy colors we have seen in the past. Copper red, from natural to vivid, is going to be big this season, and there are easy ways to try out this trend without fear of commitment. If your hair is on the lighter side already, a semi-permanent color gloss can coat your hair with warm copper tones that slowly wash away, so you can try it out without worry of never getting back your blonde!
Shine, Shine, Shine:
"Glass Hair" was a runway trend of late 2018, and luckily, brands are coming out with products to help mimic this look for us regular folks. Oils and serums that give that high-shine look without weighing down your hair are everywhere. Ask your stylist what works best for your hair, and rock a high-pony a la Ariana Grande, with a mirror-finish look to smooth out all those little baby hairs that stick out.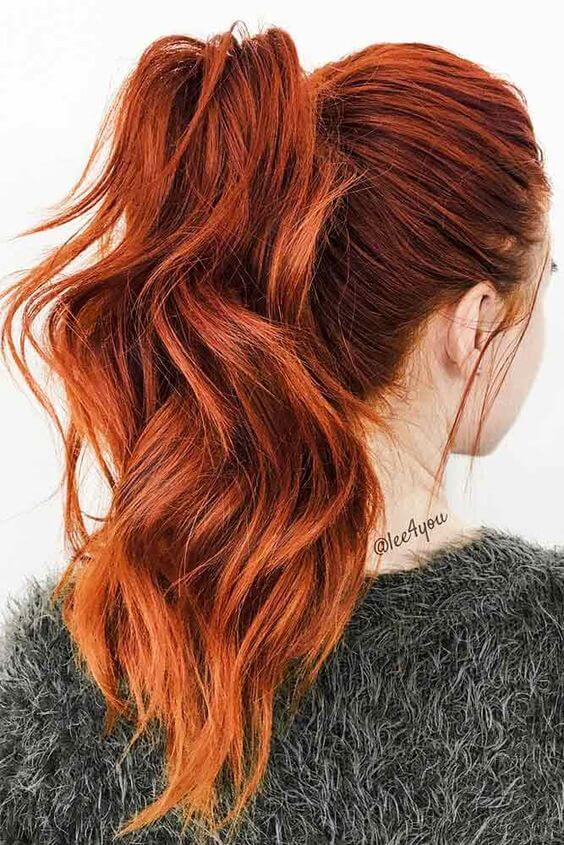 Big Hair is Back:
After years of sleek, flat locks, texture and volume are coming back in a big way. Bobs are still hugely in style, but will be a bit more shaggy and textured. IF your naturally have big hair, you are in luck. If you don't, don't fret: ask your stylist to show you the best styling products and techniques to get a shaggy, textured look. The right cut, a little mousse and teasing can give anyone that big hair they strive for.

Call Amaci Salon, Boston's best, affordable, and professional salon with any questions you may have, or to book a reservation!