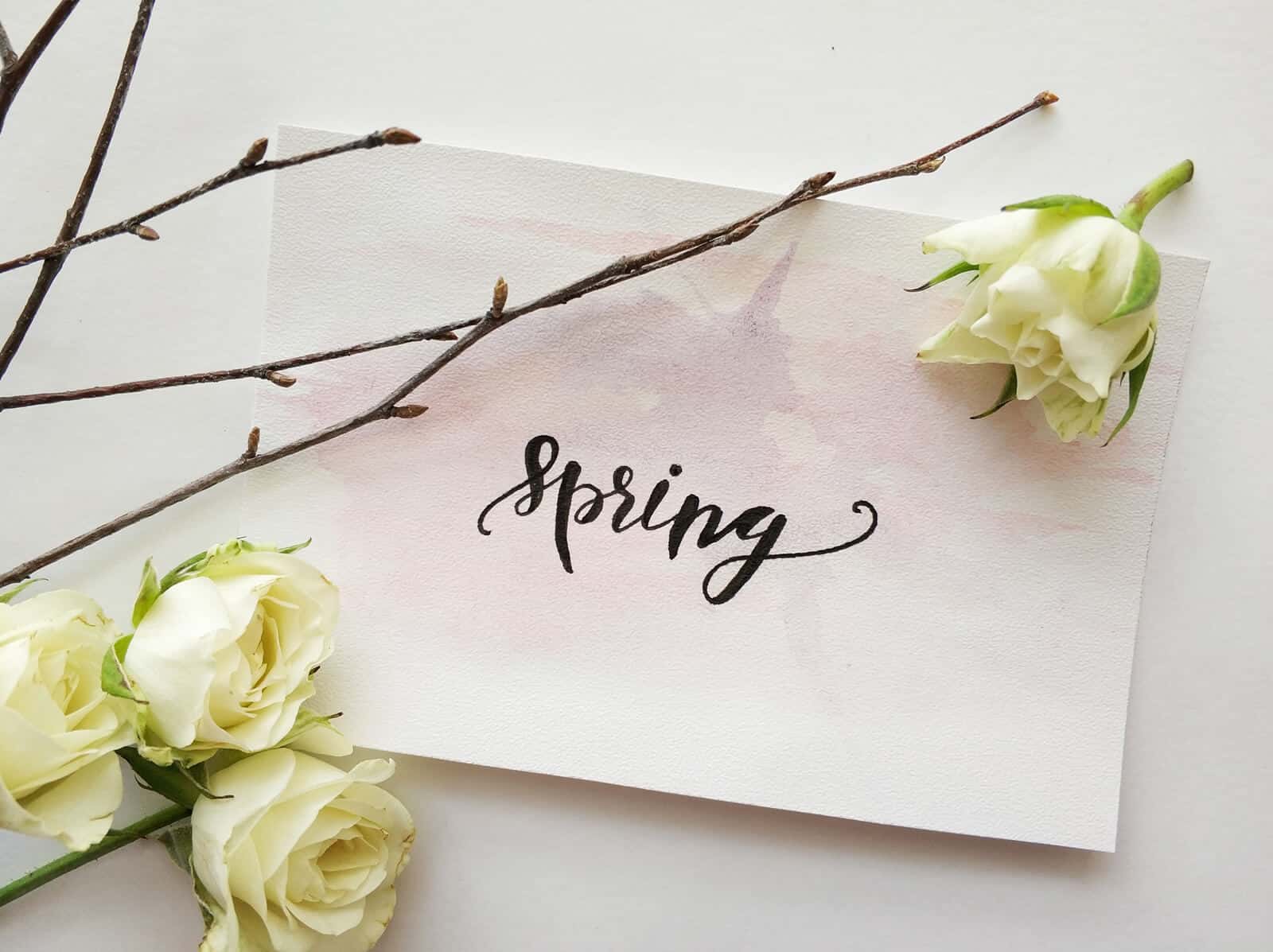 Balayage: The Best Highlights for Spring
Are you looking for a hairstyle that is on-trend, easy to maintain, and can give you a fresh new look for the new season? Balayage style highlights may be a great choice for you. Bring your hair back to life as the snow melts, temperature rises, and flowers begin to bloom!
Balayage highlights can give you a soft, natural, sun-kissed look, with a darker root that gradually gets lighter towards the ends. It can be done in many ways, from a natural caramel color that can look very soft, or you can go very light on your ends, with a tone that will compliment your skin and eye color, whether you like ashier tones or warmer tones.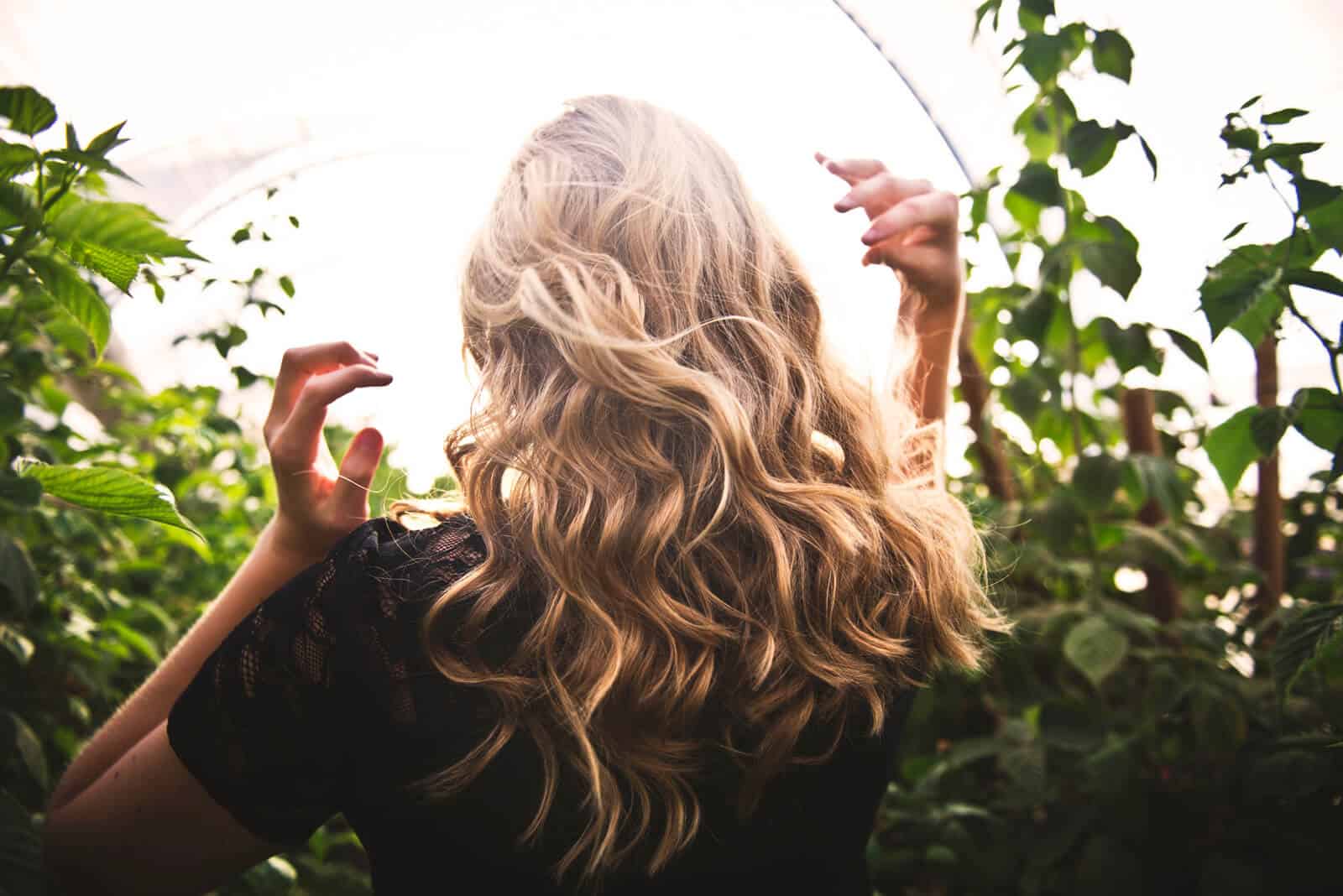 Balayage highlights are easy to maintain. They grow out more naturally than traditional highlights. That mean longer between visits, which will save you time and money. You and your stylist will have a plan to maintain your hair between visits, and they will prescribe the proper routine and products that will keep your hair looking better, longer. Products such as anti-brass shampoo and deep conditioners that will help to maintain your color and hair's integrity between salon visits!
Curious if balayage may be your next color service? Stop by Amaci Salon. It is conveniently located walking distance from Back Bay, the South End, Downtown, Copley Square, and the Theatre District. You can get a complimentary consultation with a stylist who can answer your questions and give you ideas for what would be the best color choices for your hair, complexion, and lifestyle.